Consultancy
AVOID FIRE FIGHTING… GET CONTROL OF ALL BUSINESS PROCESSES
"Make use of professional consultancy and achieve freedom to focus"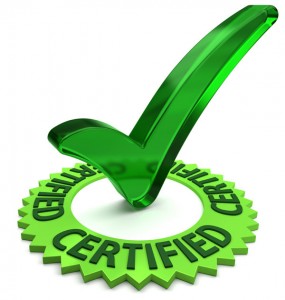 Your partner in Quality- and Risk management focuses on:
Streamlining and optimization of business processes
Minimizing internal failure
Prevention of complaints
Mapping and analysis of processes
Securing your company's future competitiveness
Quality Consultant Anne M. Nymark:
Provide advisory services through improvement reviews and strategic initiatives within Quality and Risk management.
Drive development of Audit, review projects and assess the design of controls.
Perform audit testing to assess the effectiveness of controls and serve as the primary interface with management
Discuss ideas and Audit issues with management, leading to the development of actions that plan to address those issues.
Training of employees and as Lead Auditor responsible for establishment of internal audit teams
According to applicable international standards, requirements, regulatory and legal affairs.
The consultant included as a sparring partner and contributes to:
Strategy and organizational development
Quality, Project and Risk Management
Internal audits and supplier audits
Coaching / supervision and teaching
Process management and validation
The Consultant objective is to contribute to the future business development and increase the competitiveness.